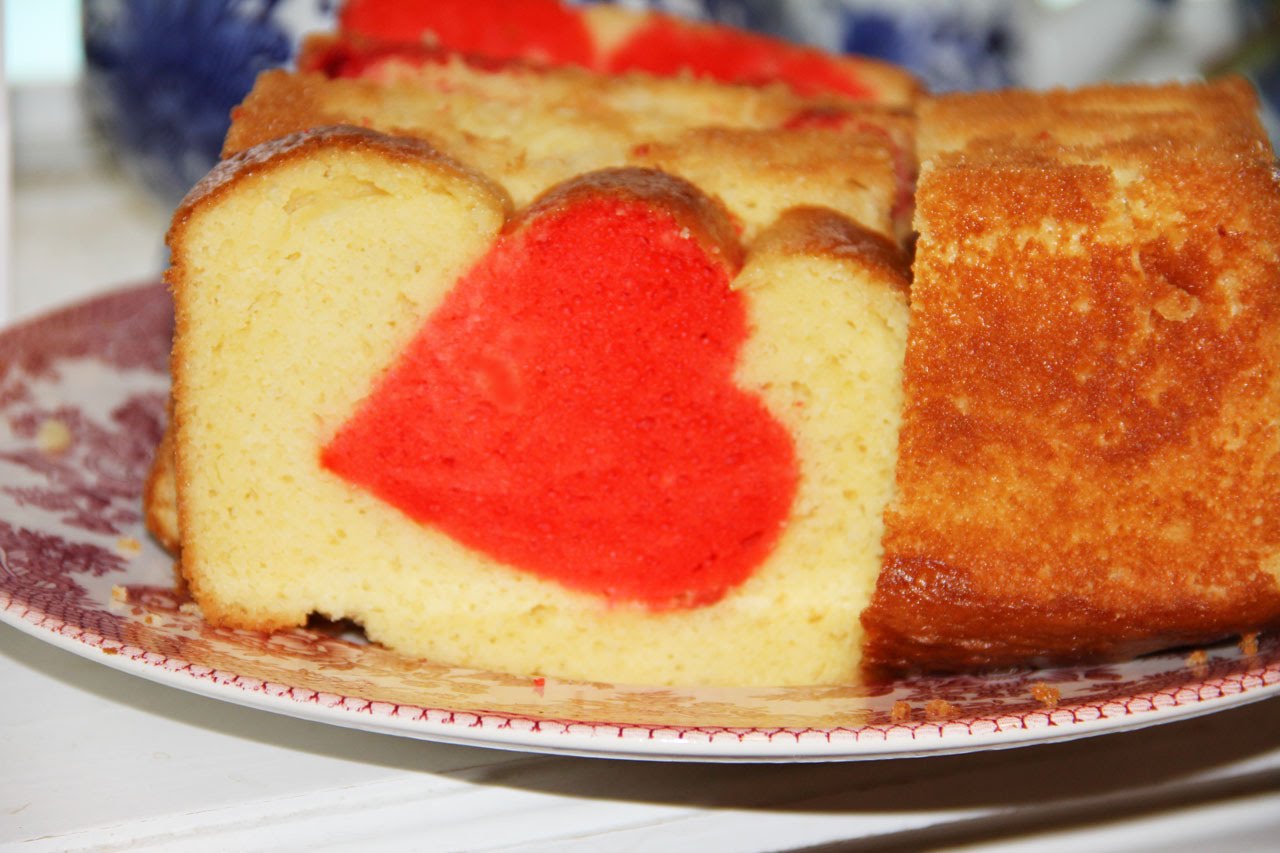 PREP: 60
BAKE: 90 
SERVES: 6
SKILL LEVEL: MEDIUM 
DIRECTIONS
Whisk with all eggs yolks and whites, put a few drops pink coloring until the dough becomes pink in color.
Then add butter and vanilla and put 12 egg whites.
Make chocolate and pink sponge.
Slowly add about 1/2 pound of potato flour, stir, bake, cover with a glaze of rose water and decorate with chocolate sprinkles.